RADNUT? What nut? Get the scoop on who and what RADNUT is.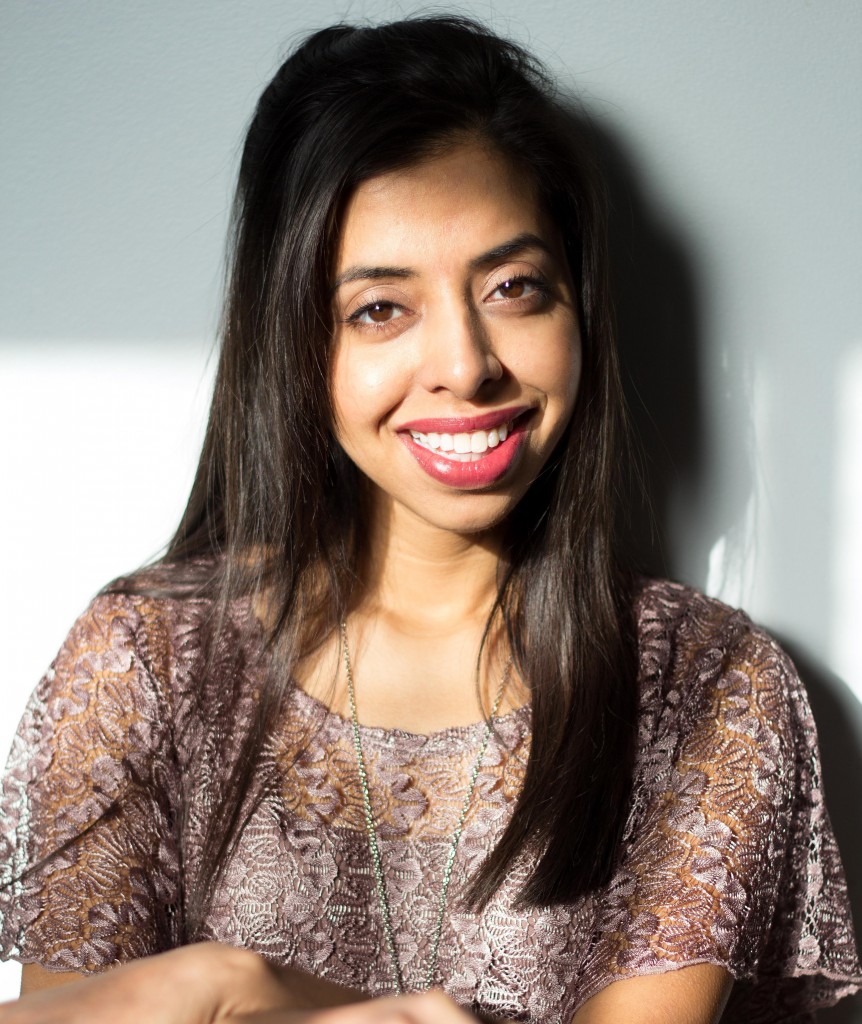 Welcome to RADNUT, Robin Arora-Desilet Nutrition. Meet Robin, registered dietitian, nutrition expert, and founder of RADNUT.
This place was created for you. At RADNUT we have a common understanding that when it comes to relationships with food or health, our struggles are rarely just about food.
If you're searching for motivation, reasons to make healthy choices, evidenced-based health information, or creative food ideas, let RADNUT spark your interest and allow yourself to explore all that you could gain from making any positive change.
RADNUT is about finding new ways to improve your quality of life and showing you how you can prevent chronic disease through simple, everyday choices. Prevention is our passion, food is our fuel and medicine, and RADNUT is where we share our discoveries. Come on this journey with us.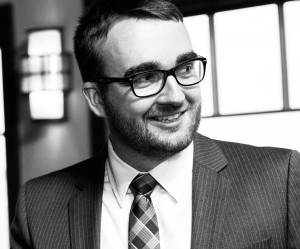 Meet Nikolas Desilet, resident hematology physician, partner in crime, and curious soul. Nikolas sees the world with a meaningful big-picture view and provides RADNUT with enticing feature posts every few months. He will make you think critically about your choices and will unmask healthcare truths from a medical standpoint. Keep an eye out for when he makes an appearance.
If you'd like to get in touch with us, we welcome you to send us a message through the contact page or leave your comments below posts you've read.
We offer nutrition consulting, writing, research, public speaking, media, and group nutrition workshop services. Contact us to discuss how we can work together to exceed your individualized needs.
Most importantly, we hope you enjoy exploring RADNUT.
Robin Arora-Desilet is a dietitian registered with the College of Dietitians of British Columbia and holds a Bachelors of Science in Dietetics and Microbiology. Robin empowers clients to use specific, individualized strategies to gain control of their health. For years she has helped patients manage their diabetes, allergies, weight concerns, digestive issues, hypertension, and high cholesterol. Additionally she is employed by the B.C. Cancer Agency where she supports the nutrition needs of cancer patients receiving surgical, chemotherapy, and radiation treatment.

Nikolas Desilet is a resident physician registered with the College of Physicians and Surgeons of British Columbia. He holds a Doctor of Medicine (M.D.) degree and Bachelors of Science in Biology. He is currently employed as a hematology resident in hospital where he supports patients with complex blood disorders and multi-organ disease.
Logo design by DNR. draghani@asu.edu
Vector design by Freepik